HAILIE DEEGAN
Having a professional-grade racing simulator with full D-BOX haptics built by Advanced SimRacing is a game-changer for my driver development
★★★★★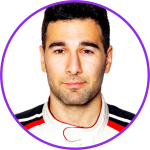 DANIEL MORAD
I have tested everything out there, yet nothing compares to the build quality that Advanced SimRacing offers. A true no flex experience, thanks for their premium aluminum profile
★★★★★
ASR x ABLE
The cockpits from Advanced SimRacing allow us to unlock our full potential on track, with no compromise.
The ASR x ABLE Esports team: Phil Bouchard, Antoine Lacharité, Guillaume Lévesque, Andrew Caron
★★★★★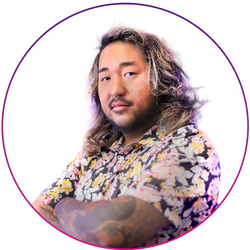 ALEJANDRO SUNTAY
Having full motion from D-BOX and high end peripherals adds a whole new level of understanding to the way you drive, especially if you've never done it in real life before.
★★★★★
TEAM HARDPOINT
In partering with Advanced SimRacing, we wanted to blend the line between real life racing and simulation, and their amazing products as well as expertise helped speed things up.
★★★★★